WE ARE THE OFFICIAL XRP MASCOT SINCE 2021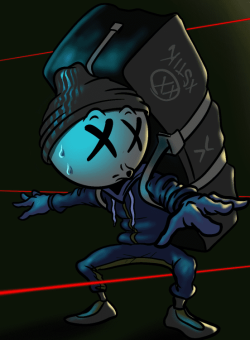 #1 NFT Movement on the XRPL
▫️Deflationary Low token Supply
▫️720M / 28% Burned so Far!
▫️Passive XRP & xSTIK Income
▫️2535 NFTs = Low supply
▫️NFT Reward programs
▫️Staking Zones for Token & NFT
▫️Drop Zones/Challenges/Events
▫️xSTIK App Developed in house
▫️Play to Earn monthly
Unique Artwork
100% hand drawn by #1 NFT Artist Sumi Stik
The Most Valuable NFTs In The Scene
We work to build value to xSTIK NFTs. Our aim is to make them future GEMS. This will be achieved by minting only limited number of NFTs. The demand will remain higher than the supply. This also heats up the secondary market.
Supporting secondary sales is also important. When xSTIK Team sells NFTs, they are always sold with floor prices. Aftermarket can then set the values. Long-term hold or quick flip, you decide. We support holding by paying monthly rewards. xSTIK XLS-14D minted NFTs have 2% royalty assigned to them and new XLS-20 minted 5%. This is very modest and helps to sustain our reward systems.
xSTIK NFTs hold many records in the XRPL scene. Diamond Tier xSTIK FOUR was sold with 51k XRP and xREAPER earlier with 50k XRP. Both secondary market sales. Several cards have also been sold with over 20,000 XRP. We produce some limited NFT lines for other projects too.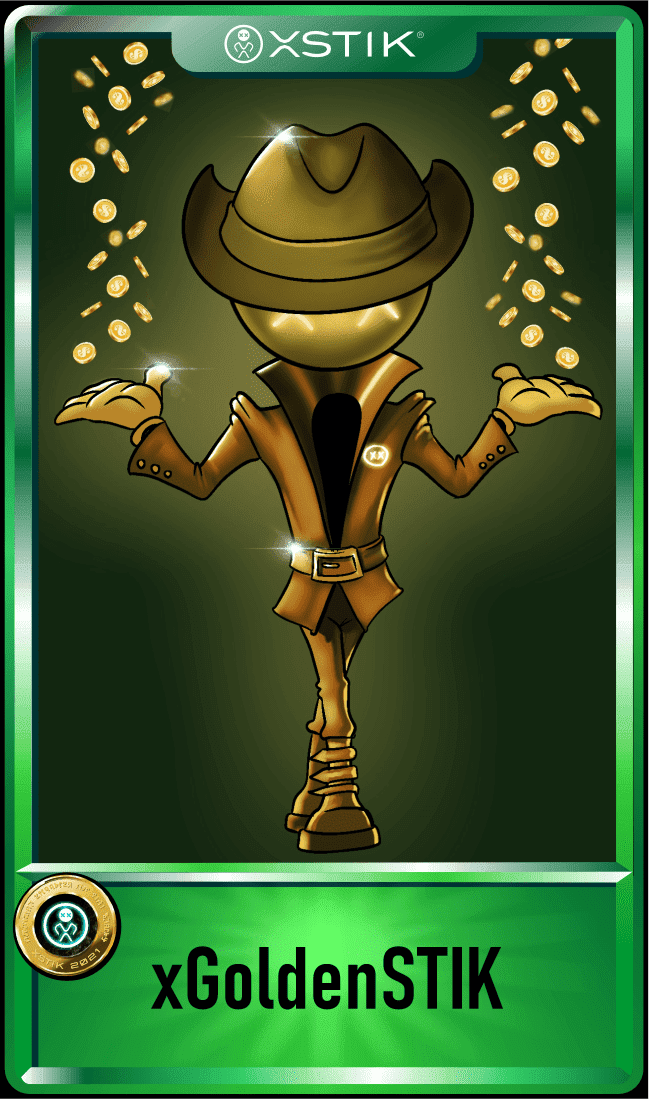 EARN PASSIVE INCOME BY HOLDING NFTs
xSTIK NFT Staking Zone rewards holders every second week of month. TOP30 in NFT Richlist are paid in XRP and from TOP31 forward in $xSTIK Token. Hold at least two NFTs to be eligible.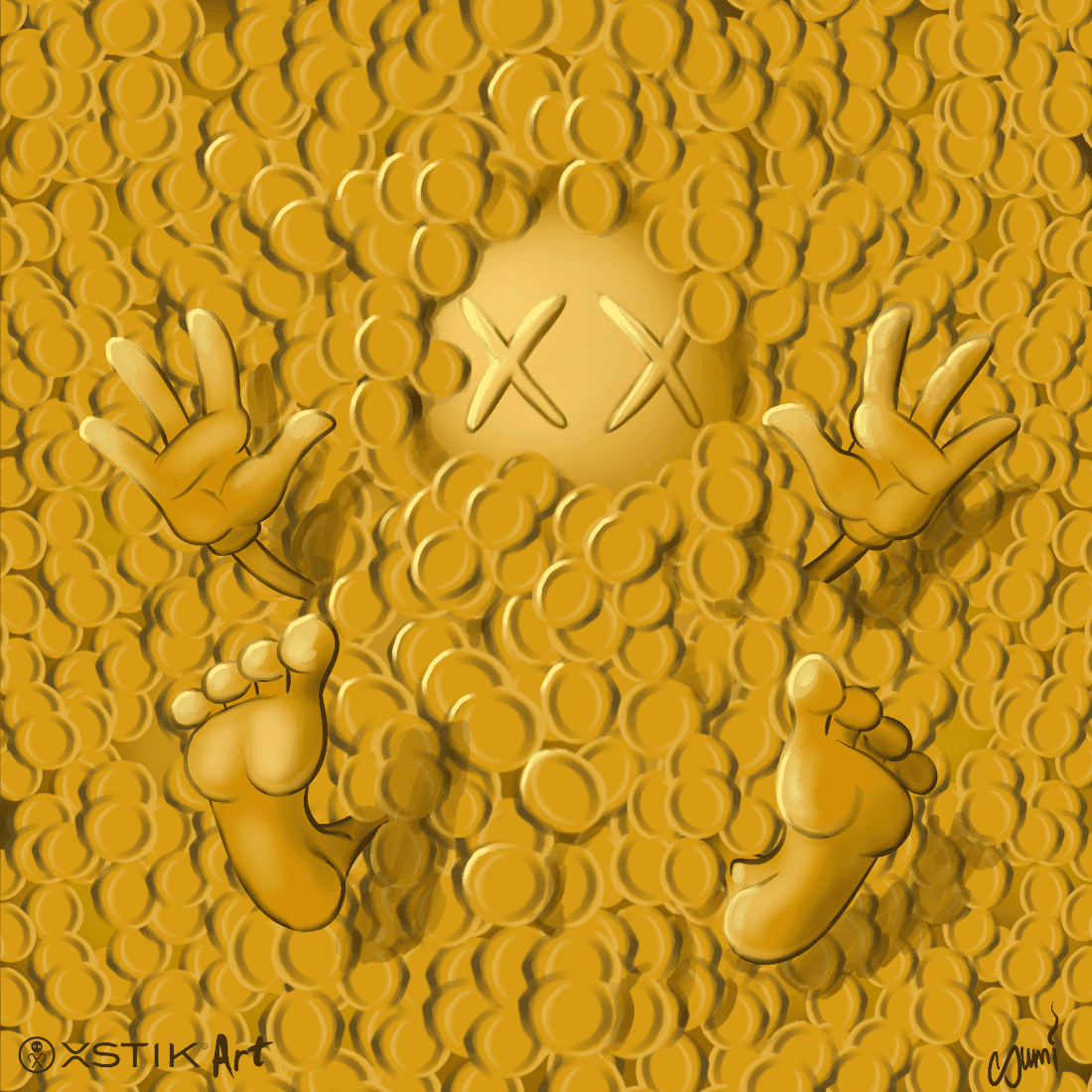 EARN PASSIVE INCOME BY HOLDING TOKENS
ALL Token holders in TOP400 holding TWO or more xSTIK NFTs are eligible for staking rewards. Your $xSTIK investment pays now INTEREST.
MONTHLY PAYOUTS to Token Richlist

TOP100 = +1% MONTHLY (+12% YEARLY!)

TOP101-400 = +0.5% MONTHLY (+6% YEARLY!)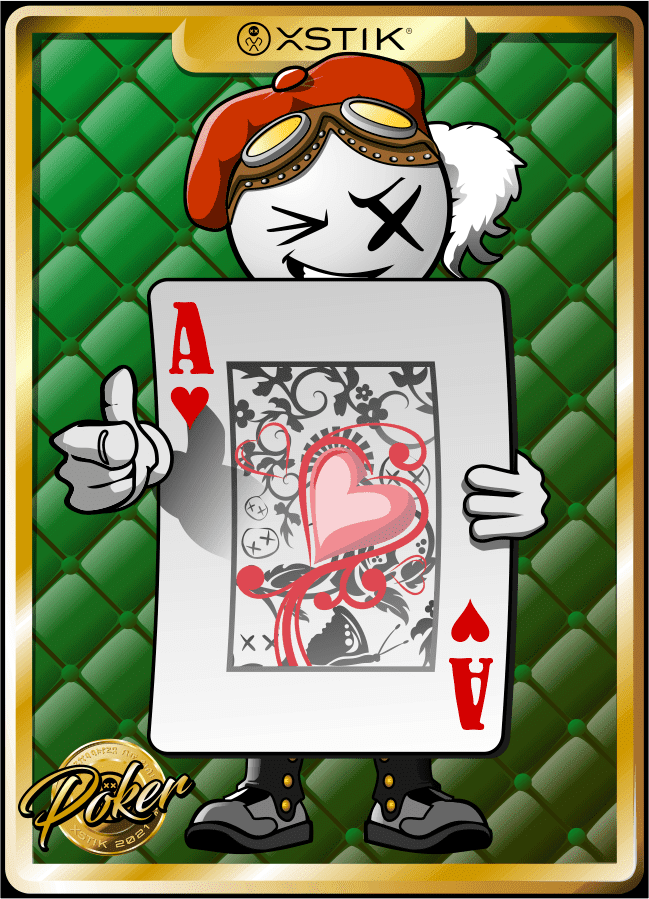 Play-to-Earn with xSTIK NFT App
Our one-of-a-kind NFT App is very useful to a holder. See Staking Zone rewards, Richlists, last NFT sales or just browse xSTIK NFTs.
Now featuring games for extra income! Weekly challenges start every Friday and run the next seven days.
Play NFT Memory Game, NFT Puzzle Game and vote for NFT of the Week. Total 330k $xSTIK in prizes every week. You need to hold at least one NFT to participate!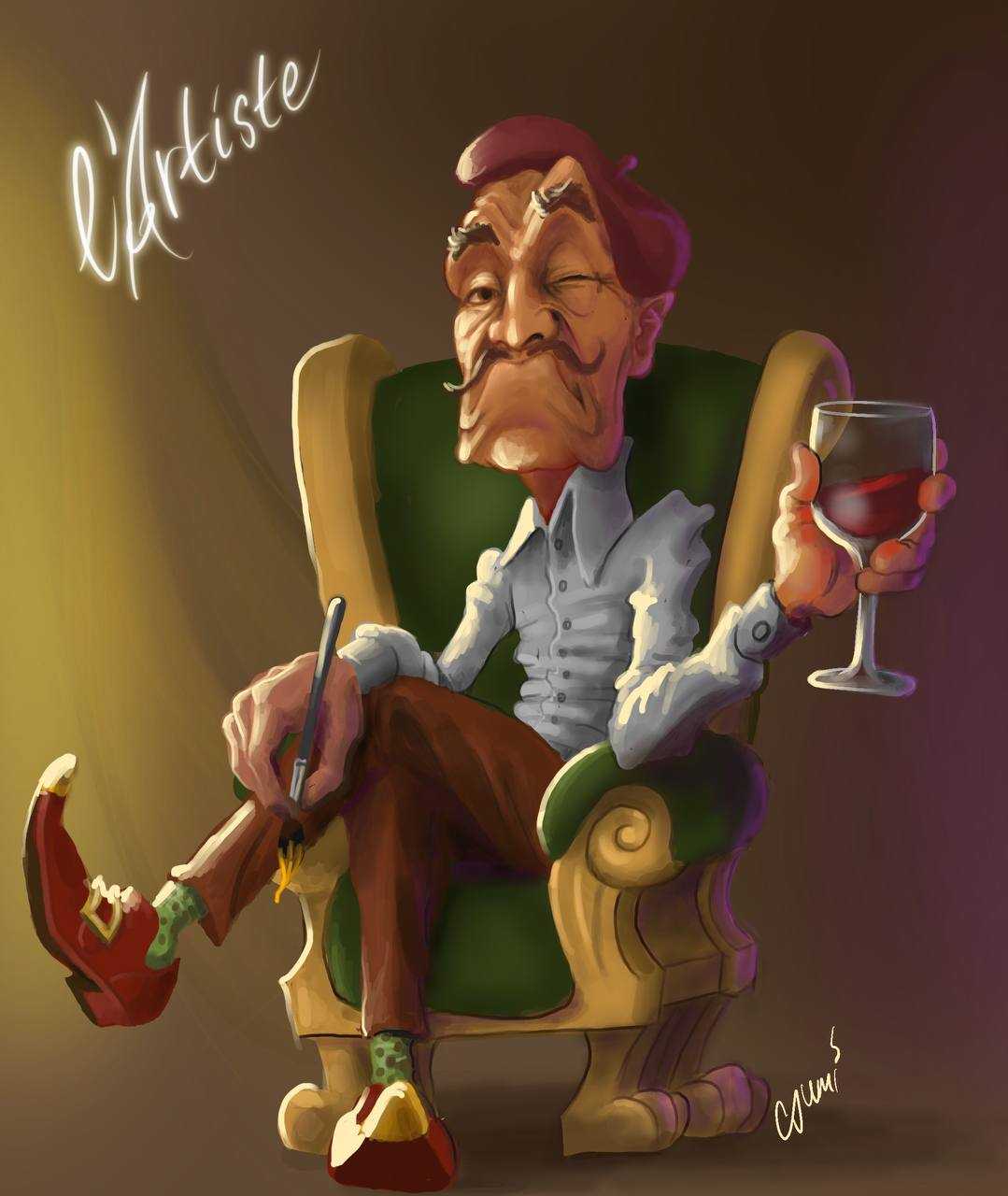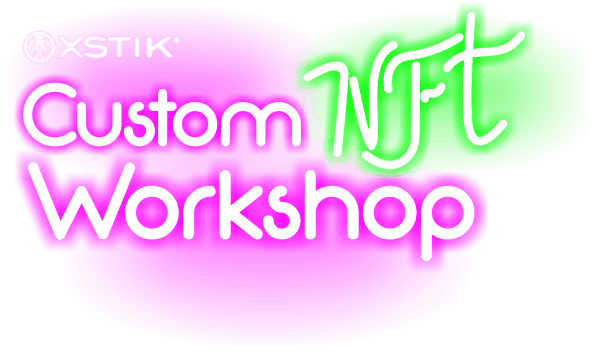 Order NFTs based 100% on your wishes. First service of it's kind in the World. Artist Sumi Stik creates anything with his unique style. Immortalize yourself on the blockchain now and rise in the NFT Richlist by doing so!